home keyboard_arrow_right ABOUT AE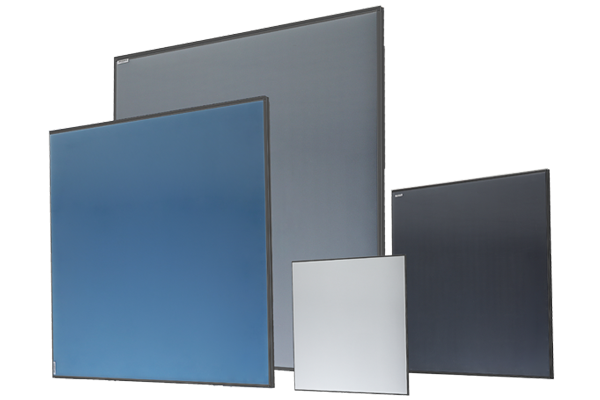 Domestic Customized
BIPV Manufacturer
Alphaenerworsk is the No.1 company in the domestic customized
BIPV(Building Integrated Photovoltaic System) in the Korean market
as a leader in solar energy system.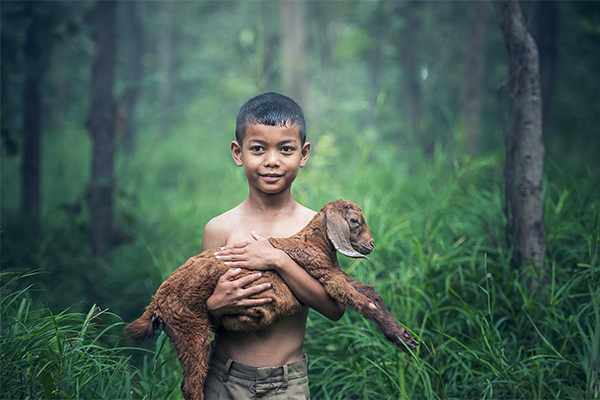 The Best Partner
From Zero Energy Building (ZEB) to ESG establishment,
Alpha Enerworks is the best partner in the field of new and renewable energy.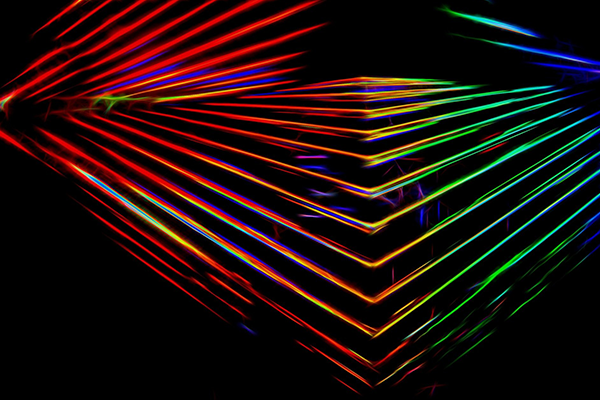 The New
Smart Factory
In 2021, we opened a new smart factory with expanded automation system.
Company name
Alpha Enerworks, Inc.
CEO
Ahn Hyun-Jin
Founded
October 14, 2019
Major businesses
Manufacturing of building-integrated (BIPV) solar panels
Manufacturing of color solar panel and special BIPV
Address
684, Dongtangiheung-ro, Giheung-gu, Yongin-si, Gyeonggi-do, Republic of Korea
License registration status
Manufacturing
Construction industry
Company specializing in renewable energy
Venture company